WANT TO GET STARTED?
just say hi.
+100m
DATA POINTS ANALYSED
+£1.5m
REVENUE STREAMLINED
231 Shoreditch High St,
London,
E1 6PJ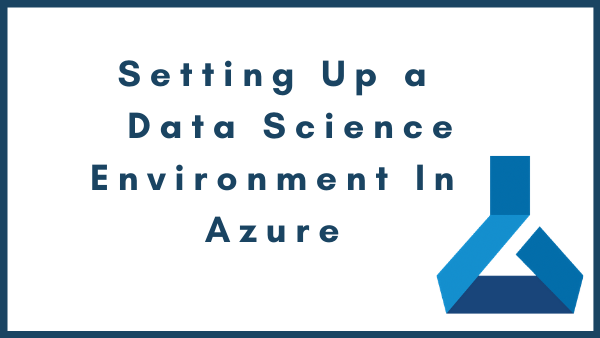 Data Science
It can be daunting to navigate different tools and answering a simple question, "where to start?". If you have some data on your hands and you want to do some data science and you want to do it NOW, this post will explain how to "switch on" the infrastructure you need.
Read More »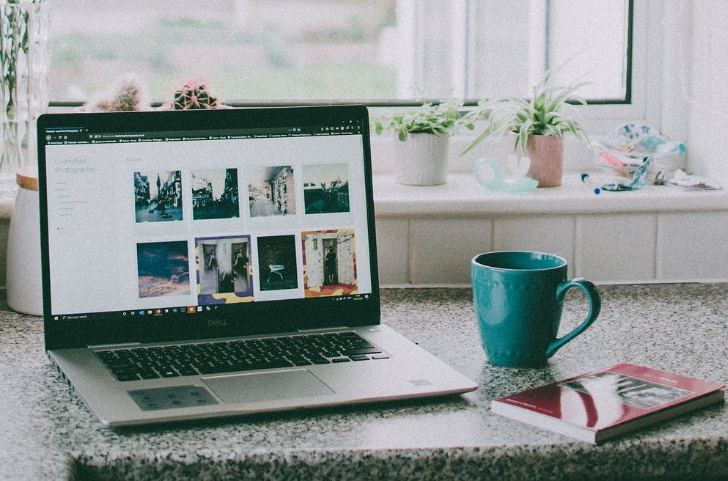 Introducing SAM and the case for cognitive technologies at scale Mental wellbeing accounts for 6.9 million lost working days annually and in the UK, the
Read More »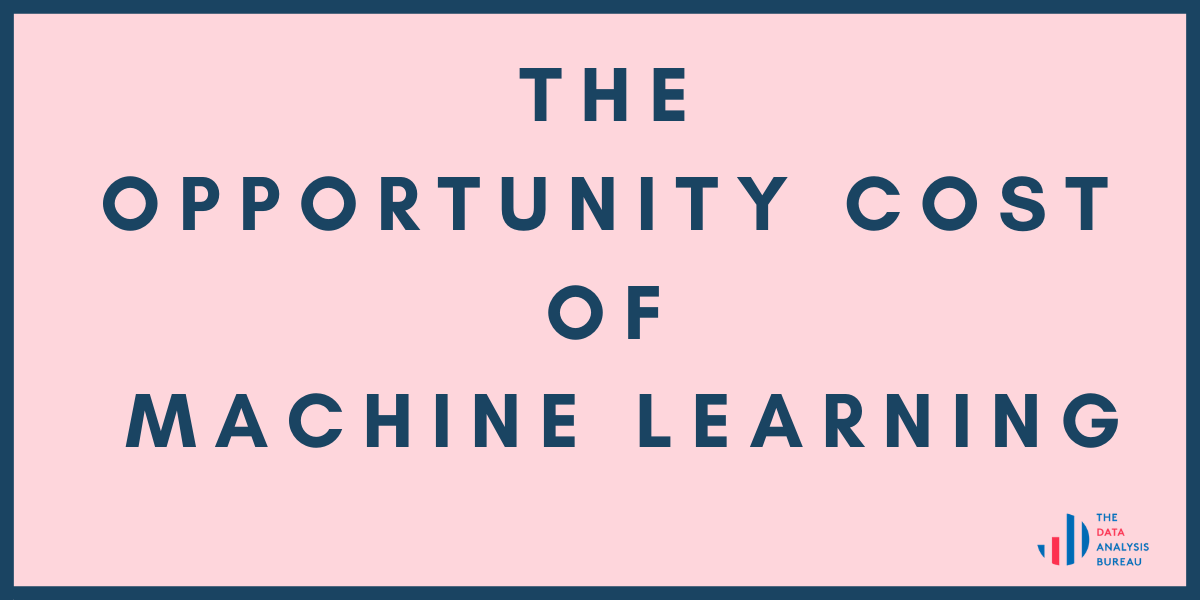 Artificial Intelligence
Machine Learning & Artificial Intelligence are the technologies of the future. But what is the opportunity cost associated with their application?
Read More »